Directional Control Valves – 3 Way
Directional Control Valves – 3 Way
August 5, 2020
Comments Off

on Directional Control Valves – 3 Way
When it is a three way valve it means it has three ways within the valve body; pump, tank and actuator. One of the capacities of this valve is to pressurize the actuator port when the spool is one extreme position. When it is like this, the valve drains the actuator port.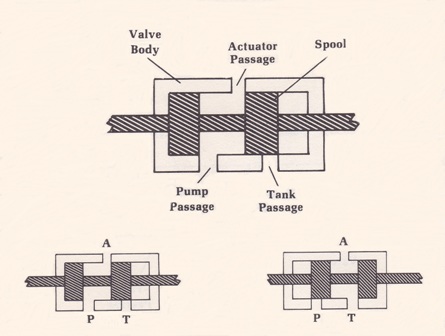 The three way valve performs on a single acting actuators in the form of rams and spring return cylinders. The valve makes sure that fluid pressure and flow go to the cap end side of the cylinder. The spool will move around to the other extreme position and the flow to the actuator is backed up. But the actuator entrance that is in the body is hooked up to tank.
The vertical ram is given back by the weight or weight of the load when the actuator entrance of a three way valve is discharged to the tank. There is a spring return cylinder the piston rod is bounced back by a spring in the cylinder body.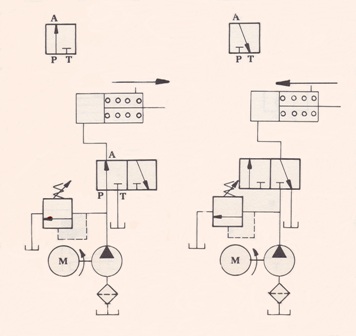 If you have any other questions about this valve, call us at 800-361-0068
sales@hydrostatic-transmission.com