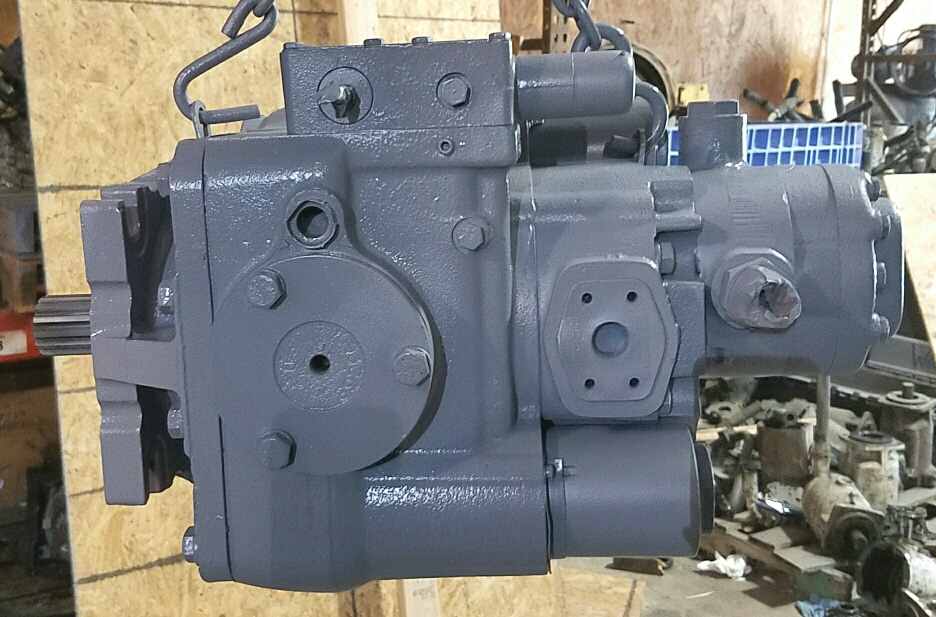 EATON HYDRAULIC REPAIR
January 8, 2021
Comments Off

on EATON HYDRAULIC REPAIR
Our Eaton hydrostatic repair, and Eaton hydraulic repair program offers Eaton hydrostatic and hydraulic pump repair, motor, transmission for the construction, agriculture, and marine application including loaders, mixer trucks, cotton pickers, excavators, cranes, and others.
We offer complete Eaton hydrostatic drive repair field service….
Our Eaton hydrostatic transmissions are repaired back to OEM specs.
We are a full service Eaton hydrostatic pump facility.
We specialize in Eaton hydrostatic pump repair for road equipment.
When your Eaton hydrostatic pump need more rpm's, call us, we will help you go.
If your Eaton hydrostatic torque converter is slow, call us, we will help you go.
If you need Eaton hydrostatic pump repair for your gear box, you need us!
We offer hydrostatic, hydraulic repair for the following Eaton equipment
Hydrostatic drives, Hydraulic motors, Hydrostatic swing pumps, Tractor hydraulic pumps,
Rear hydraulic pumps, tractors, pickers, skid steer loaders, paving equipment, cranes, and railroad equipment.
For a list of our Eaton pumps and prices, go to our Eaton hydrostatic parts page.
Or visit us at our EBay store: Hydrostatic Transmission Service, LL
HYDRAULIC REPAIR – HYDROSTATIC PUMPS – HYDROSTATIC EQUIPMENT
CALL US FOR YOUR REPAIR ON DIFFICULT TO LOCATE HYDROSTATIC TRANSMISSION REPAIR.
MITSUBISHI, KAWASAKI, DAEWOO ,DYNAPOWER, LINDE, REXROTH, UCHIDA, YAMAHA, HITACHI, KOMATSU, LIEBHERR, POCLAIN, VOLVO, VICKERS, CESSNA, HYDROMATIK AND SUNDSTRAND AND EATON CLOSED LOOP AND OPEN LOOP HYDROSTATIC DRIVE PUMPS AND MOTORS.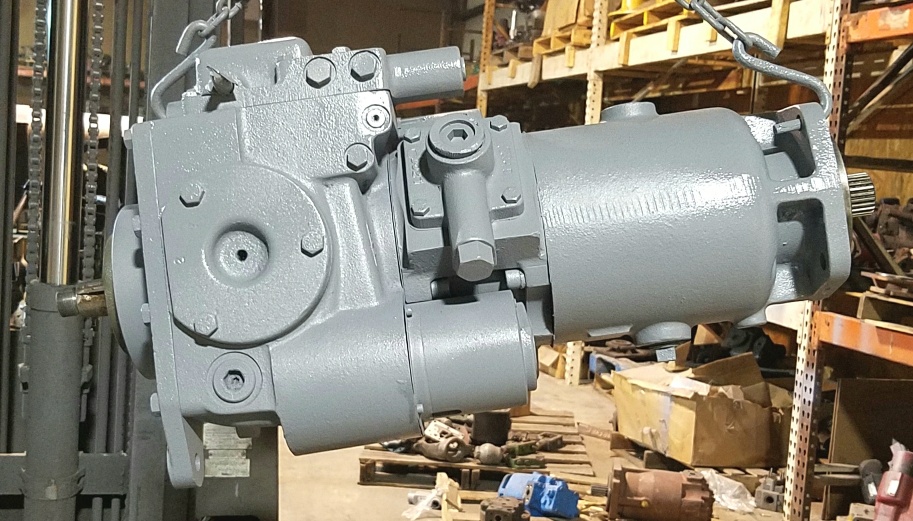 Call us at 800-361-0068 or email us at sales@hydrostatic-transmission.com
Danfoss Parts, Danfoss Motors, Danfoss Pumps, Sundstrand Pumps, Sundstrand Motors, Sundstrand Parts, Sauer Pumps, Sauer Motors, Sauer Parts, Danfoss Hydrostatic Parts, Danfoss Hydrostatic Pumps, Danfoss Hydrostatic Motors, Sundstrand Hydrostatic Parts, Sundstrand Hydrostatic Pumps, Sundstrand Hydrostatic Motors, Sauer Hydrostatic Parts, Sauer Hydrostatic Pumps, Sauer Hydrostatic Motors, Sundstrand Hydraulic Pumps, Sundstrand Hydraulic Motors, Sundstrand Hydraulic Parts, Danfoss Hydraulic Pumps, Danfoss Hydraulic Motors, Danfoss Hydraulic Parts, Sauer Hydraulic Pumps, Sauer Hydraulic Motors, Sauer Hydraulic Parts, Danfoss 90-55 cc hydraulic or hydrostatic pumps or parts, Danfoss 90-75 cc hydraulic or hydrostatic pumps or parts, Danfoss 90-100 cc hydraulic or hydrostatic pumps or parts, Danfoss 90-130 cc hydraulic or hydrostatic pumps or parts, Danfoss 90-250 cc hydraulic or hydrostatic pumps or parts, Sundstrand Sauer 20, 21, 22, 23, 24, 25, 26, 27 series hydraulic pumps, motors or parts