Cylinders Mounts and Rod Diameters
Cylinders Mounts and Rod Diameters
November 30, 2020
Comments Off

on Cylinders Mounts and Rod Diameters
These hydraulic cylinder diagrams and charts tell about different features. You can have flange mounts and trunnion mounts. There are accessories that can be added like a female eye, female clevis and pivot pin. Tell which parts numbers have that feature.
Next there are Rod Diameters for UT, ST and NW Series Cylinders.
This chart explains different cylinders styles.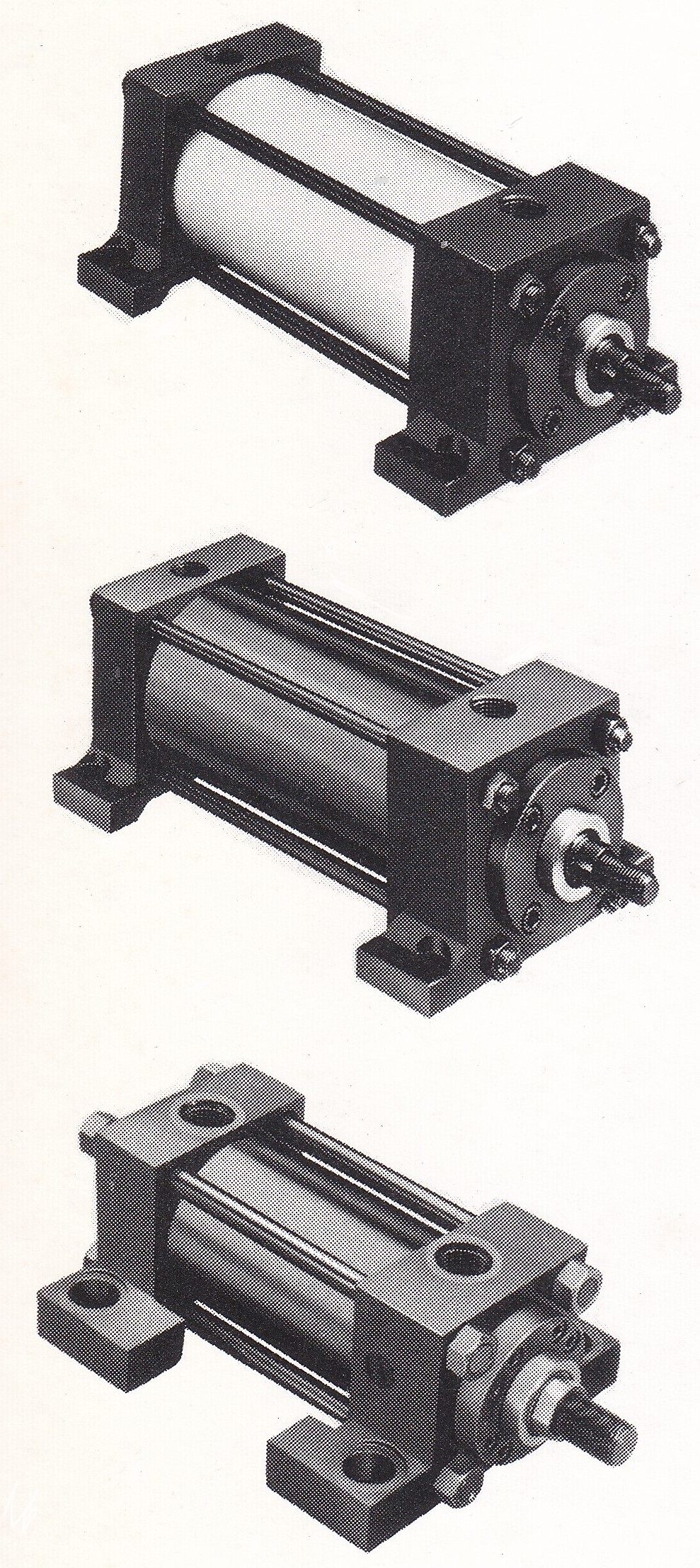 The top cylinder is an AS Series, it is an air and hydraulic cylinder with tubes and pistons. You can can get magnetic switches for lets you see the position indicator.
The middle cylinder is a R2, it is in a middle weight category for a cylinder.
The last one is NS cylinder, it is a heavy duty one that is air and hydraulics and a PSI of 5000.
If you have any questions about these cylinders call us at 800-361-0068 or email us at sales@hydrostatic-transmission.com