Series D1VW Electrical Kits
Series D1VW Electrical Kits
August 11, 2020
Comments Off

on Series D1VW Electrical Kits
This kind of plug in attachment system is do be used with a solenoid driven hydraulic control valve. This can be used with four solenoid circuit posts and two extended ground posts to give a rapid connect or disconnect pairing for electrical connections.
The lengthy ground posts will give a counterpart to the first break last function that relieves an electrical shock that was done accidentally. The plug connector uses the ease of being simply and helps out maintenance by getting rid of new electrical wire connections when letting it go and replacing the valve.
When given a choice on this unit by different varieties to the model coding. You can get a replacement valve that doesn't have the conduit box by letting them know how to code it. Also you can get a conversion kit that has lights or no lights and you can also change the standard valve to the system.
A monitor switch gives the electrical approval of the spool shift and on the safety circuits to make sure of sequencing.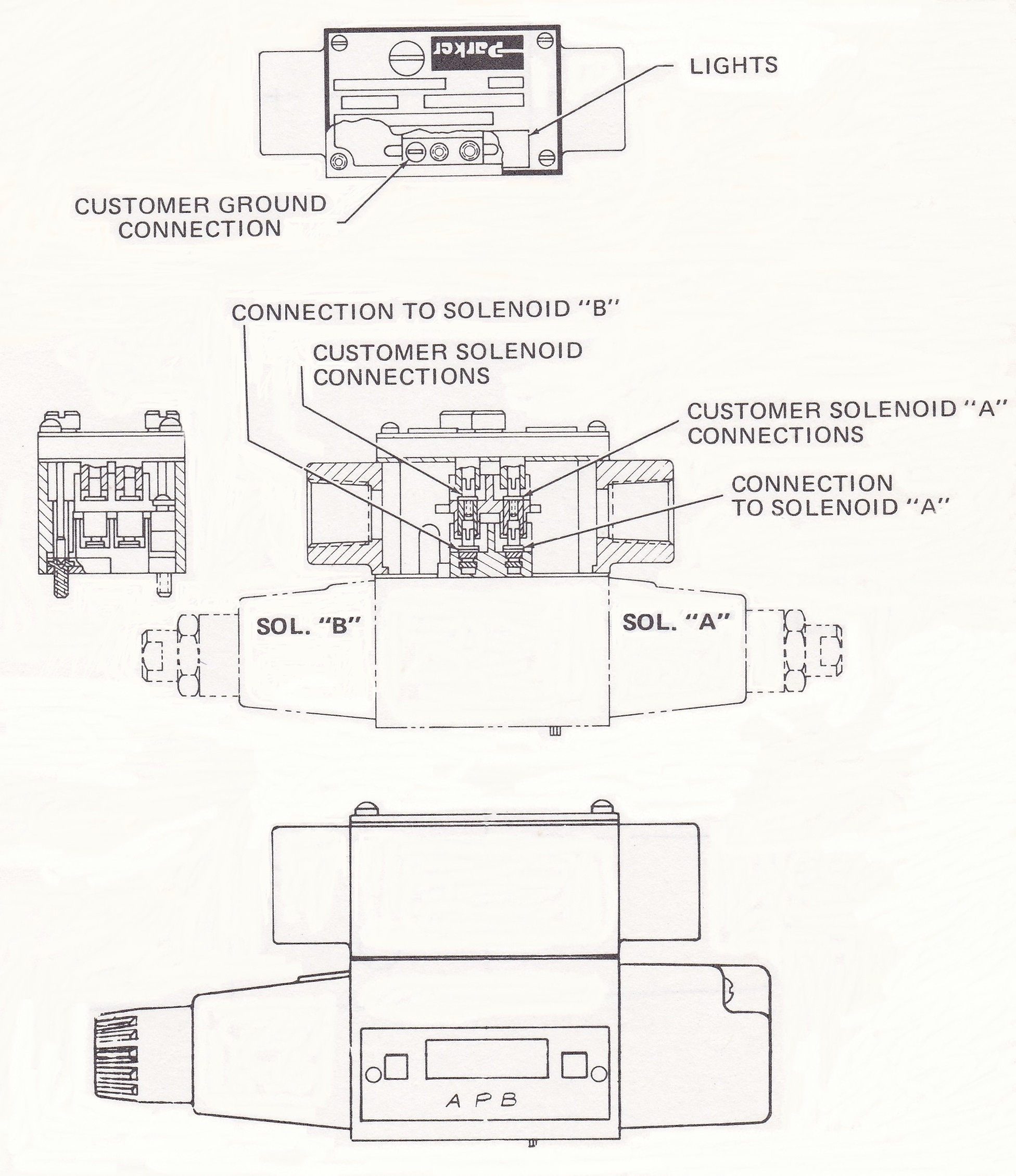 Contact us at 800-361-0068
sales@hydrostatic-transmission.com