Denison Goldcup Hydraulic Series 7A, 8A & 6C Piston Pump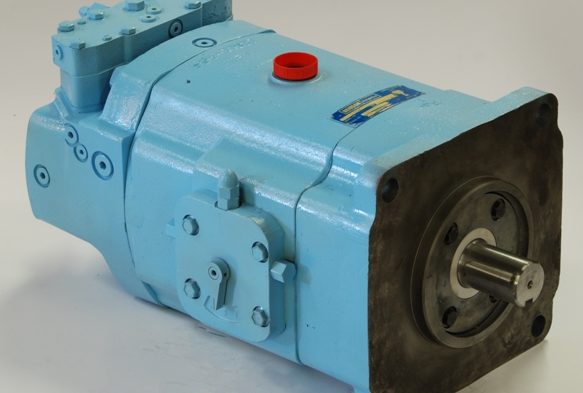 Denison Goldcup Hydraulic Series 7A, 8A & 6C Piston Pump
April 21, 2022
Comments Off

on Denison Goldcup Hydraulic Series 7A, 8A & 6C Piston Pump
Gauge Pressure Ranges
8000 PSI, 68.9 bar A or B port
2. 200 PSI, 13.7 bar for case port
3. 500 PSI 35 for replenish port
4. 1000 PSI, 68.9 bar for servo port
When you put in the pressure gauge, you will need to make sure the relaxed modulating pin is kept in the port.
Don't put gauge in servo filter line when isolation ring plug is put in when you don't have a "T" fitting. If you do this you will have damage to your auxiliary shaft.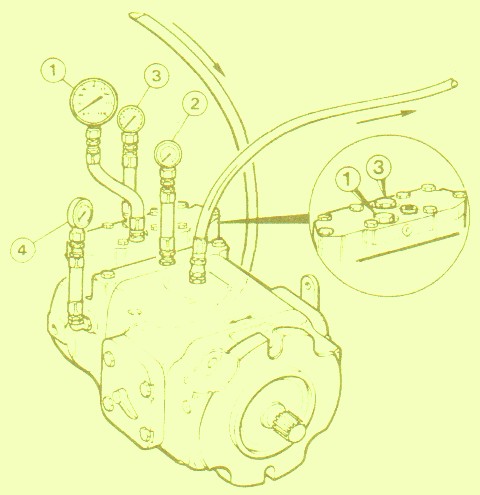 Replenish Circuit Isolation Plug
If the isolation plug is in your pump, then you only need it if you have an external filter. Don't use or work it unless you have an external line that comes with it, if it didn't ..do not use it.
If the external filter circuit isn't in use, get rid of the isolation ring.
When it is in use put in the isolation plug that goes between port G and H. Apply a 3/16″ wrench by 4″ min. length putting in the isolation plug into the port H and tighten it up to 80 lb torque.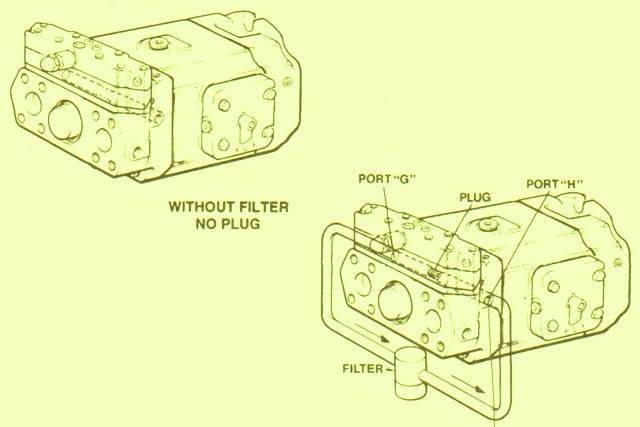 Call for more info on this unit at 800-361-0068
sales@htsrepair.com