Vickers Power Steering Pump VTM40/41 Series 12-14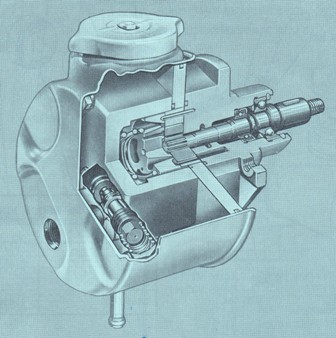 Vickers Power Steering Pump VTM40/41 Series 12-14
May 14, 2021
Comments Off

on Vickers Power Steering Pump VTM40/41 Series 12-14
In this breakdown you can see it tells about several features:
Control Valve Assy.
Cover Sub Assy.
Seal Kit
Pressure Plate
Rotor
Vane Kit
Cartridge Kit
It breaks it down how the parts go in the pump. Shows where the screws, bolts, washers and orings go. This is also helpful when you need to order parts or for you to show to a mechanic so they can repair your unit. It shows which models take what. That is why it is good to have your model number, part numbers and serial numbers off the machine and pump/motor.
Let us know if you can assist you with anything on this Vickers.
Call us at 800-361-0068 or email us at sales@htsrepair.com