Series P125 Oil Hydraulic Pumps/Motors – Single & Multiple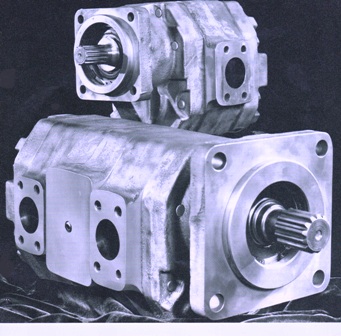 Series P125 Oil Hydraulic Pumps/Motors – Single & Multiple
May 6, 2021
Comments Off

on Series P125 Oil Hydraulic Pumps/Motors – Single & Multiple
On single units the assy code is for shaft end cover, port end cover, gear housing and drive shaft to establish which jobs are needed. If there is a P in front of the number it is a pump, same for M is motor. And the number tells the model series. An example is below.
The multiple units are done up in the same way except for the way they are labeled for additional sub components that have to be included. For each section that is put in has to have a code for a bearing carrier, gear housing and connecting shaft. Below is an example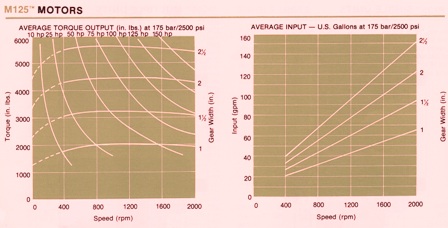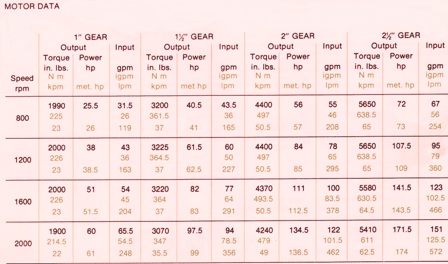 These motors are drained within are not made to have a drain line connection. There are some applications that the motor shaft seals could have high pressure may need a drain line.
If we can assist you with any questions on this line of pumps and motors.
800-361-0068
sales@hydrostatic-transmission.com