Hydraulic Oil Remote Controllers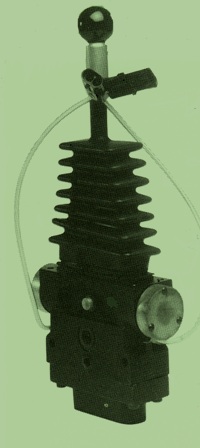 Hydraulic Oil Remote Controllers
November 6, 2020
Comments Off

on Hydraulic Oil Remote Controllers
Joystick Controller
These joysticks are made to control two different applications while using one controller. You can use a ball knob, pistol grip that has a electric switch, a pilot joystick and a toggle switch.
Foot pedal controller gives the person operating a better comfort to control this with their foot. You can also install a mounting plate to the floor. But this a special order. This can give control and comfort to be able to offer pedal force of 10 – 15lbs. And offer 50 to 500 PSI pressure.
The detent stackable controllers have different options that let you select from a mechanical or electro magnetic, it has 12 or 24 VDC. They have electrical switches and pilot grip that have rocker or toggle switch choices. The metering package is pretty much a given on this units. Detents will be either or both plunger positions.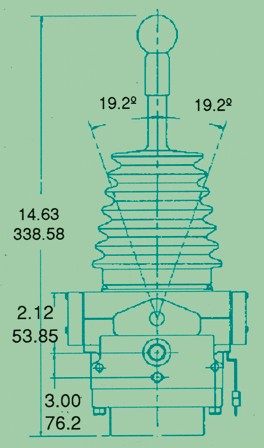 Electric handle switches have different rocker switches available. You can add another switch to the same controller to control other applications.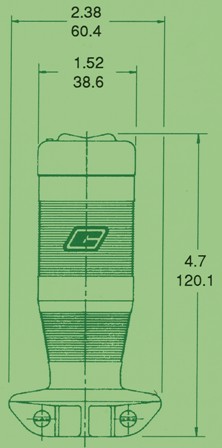 If you need help with joysticks or other types of controllers, EDC, HDC, MDC or relays
We can help with this…call us at 800-361-0068 or send email to
sales@hydrostatic-transmission.com