Hydraulic Oil Fluid Power Hand Pumps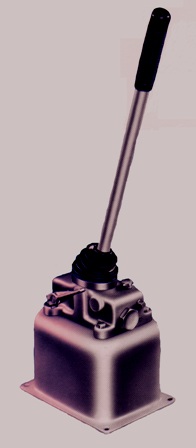 Hydraulic Oil Fluid Power Hand Pumps
October 23, 2019
Comments Off

on Hydraulic Oil Fluid Power Hand Pumps
Hydraulic Oil Fluid Power Hand Pumps
Characteristics of A Hand Pump
It has built in control valve with two outlet ports. It carries a one piece steel tank. Has double acting plunger action on the handle. Adjustable setting for the valve action. Carries several options for outlet ports that simplify piping.  Has a spring loaded stainless steel check balls for holding a load.
These types of hand pumps are ideal for tilt bed trailers, pallet dollies, cement buggies and for other operations on equipment that needs a small amount of oil to do a large job with little effort.
They come in three styles:
Complete pump, valve & oil reservoir
pump and valve for top mounting onto your tank
pump and valve that has side porting for connecting to a remote reservoir.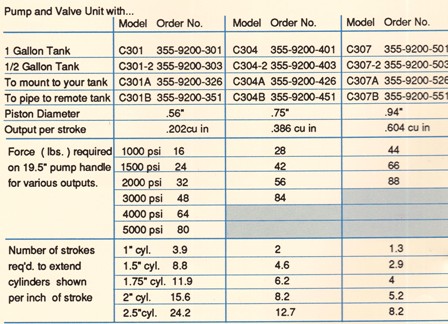 If you need questions answer about this topic, please call us at 800-361-0068
sales@hydrostatic-transmission.com