Eaton 76 Series Electrohydraulic Stroke Control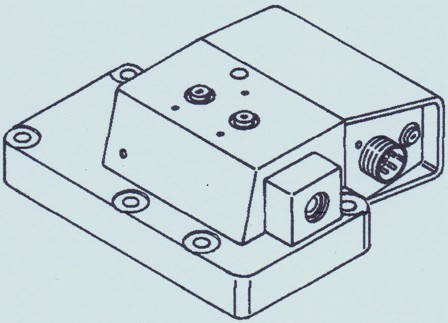 Eaton 76 Series Electrohydraulic Stroke Control
June 25, 2019
Comments Off

on Eaton 76 Series Electrohydraulic Stroke Control
Eaton 76 Series Electrohydraulic Stroke Control
This control does away with the need for a MDC valve and put the swashplate in correlation to the electrical commands. It has a lower DC electrical current than most. The power in which this travels is serviced by a lever driven potentiometer that goes to a 12 vdc battery.
Listed below are some characteristics of this unit:
Easily use of a remote control.
Uses very low power to run the unit.
Has a safe feedback for when it loses power.
Very easy to use in more ways than one.
Excellent control and spot on action
These are just a few examples of how this would enhance your use of this unit to maybe replace a mdc control on your pump or motor.
Give us a call if this is something we can assist you with. 800-361-0068
sales@hydrostatic-transmission.com