Hydraulic Equipment We Service For the Railroad Industry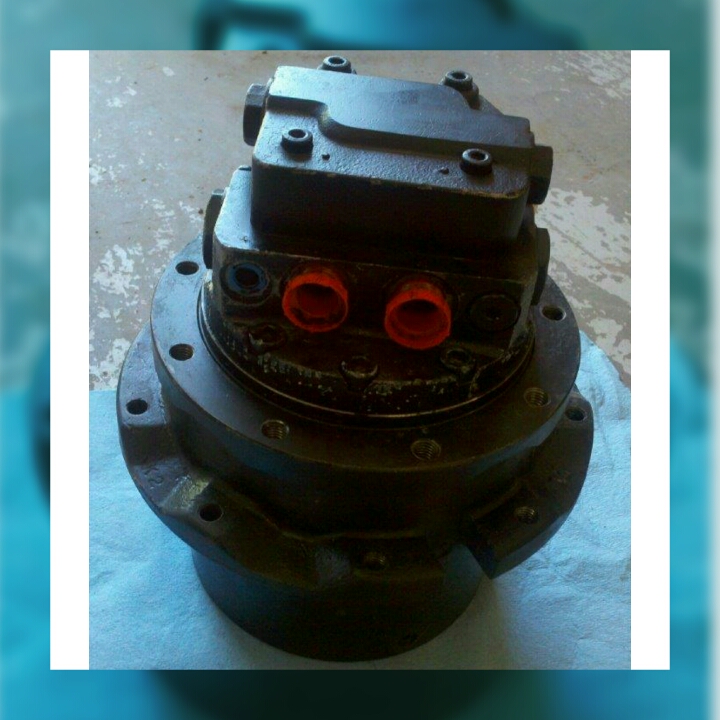 Hydraulic Equipment We Service For the Railroad Industry
January 31, 2018
Comments Off

on Hydraulic Equipment We Service For the Railroad Industry
HYDROSTATIC TRANSMISSION SERVICE,LLC . OFFERS HYDROSTATIC TRANSMISSION PUMPS, MOTORS, DRIVES,AND EQUIPMENT FOR THE FOLLOWING RAILROAD EQUIPMENT
ACF Industries, Incorporated
Alco Locomotives
AlstomBombardier Transportation
Brush TractionGE Transportation
SystemsGIA industri
ab Gunderson Inc.
Railcars FreightCar
America Rail Mover Rail
Power Severn Lamb
Talgo America Trinity Industries,.
Inc Windhoff GmbH Zephir S.p.A
HYDROSTATIC PUMPS,MOTORS,TRANSMISSIONS, DRIVES AND EQUIPMENT FOR ALL RAILROAD APPLICATIONS.
And so many more, check out our websites for other equipment locations.
SUNDSTRAND, EATON,REXROTH PUMPS,MOTORS,DRIVES,TRANSMISSIONS,EQUIPMENT FOR ALL HYDROSTATIC TRANSMISSION NEEDS IN THE RAILROAD INDUSTRY.
For a list of our Eaton pumps and prices, go to our Eaton hydrostatic parts page
Or visit us at our EBay store: Hydrostatic Transmission Service, LL
CALL US FOR YOUR REPAIR ON DIFFICULT TO LOCATE HYDROSTATIC TRANSMISSION REPAIR.
MITSUBISHI, KAWASAKI, DAEWOO ,DYNAPOWER, LINDE, REXROTH, UCHIDA, YAMAHA, HITACHI, KOMATSU, LIEBHERR, POCLAIN, VOLVO, VICKERS, CESSNA, HYDROMATIK AND SUNDSTRAND AND EATON CLOSED LOOP AND OPEN LOOP HYDROSTATIC DRIVE PUMPS AND MOTORS.
(800) 361-0068
hydrostaticpumprepair.com