Barber-Greene After Market Hydraulic Parts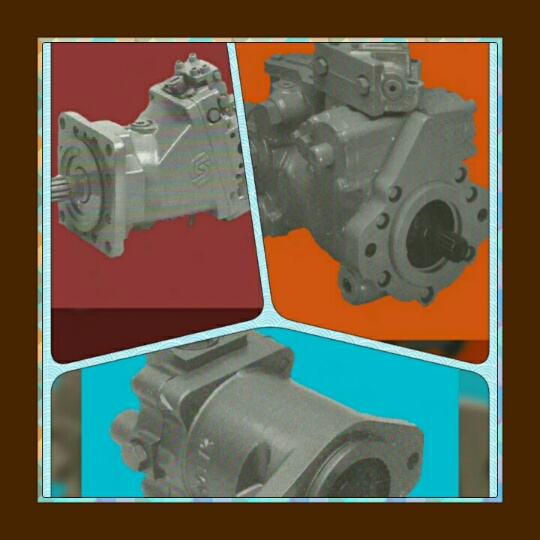 Barber-Greene After Market Hydraulic Parts
January 30, 2017
Comments Off

on Barber-Greene After Market Hydraulic Parts
Barber-Greene After Market Hydraulic Parts
After market BARBER-GREENE Hydraulic Parts is a subsidiary of Hydrostatic Transmission Service, LLC an after market BARBER-GREENE hydraulic parts needs Company located in Tupelo, Mississippi. We specialize in the remanufacturing and marketing of new, used, surplus, and remanufactured BARBER-GREENE Hydraulic rotating group parts such as BARBER-GREENE pistons, BARBER-GREENE cylinder blocks, and BARBER-GREENE valve plates used in BARBER-GREENE hydrostatic piston pump repair and BARBER-GREENE closed loop motors and BARBER-GREENE hydraulic piston and open loop pump repair and motors .Our main product lines consist of aftermarket new, and remanufactured BARBER-GREENE replacement parts for BARBER-GREENE, piston pumps and motors. We can also supply new replacement rotating group parts for construction, heavy equipment and excavator spare parts for the following machines: Hitachi, Caterpillar, Kobelco, Komatsu, Linkbelt, Komatsu, John Deere and Kawasaki. We also offer Linde, Cessna, and Rexroth parts, and BARBER-GREENE piston pumps and motor parts. After market BARBER-GREENE Hydraulic Parts sells parts to a global market and can service your part needs anywhere from South America to Europe. All of our BARBER-GREENE After market parts are manufactured to OEM specs and are of excellent quality and will interchange with most OEM products. Our BARBER-GREENE parts will usually save you 35% or more of list parts pricing.
WE OFFER:
Replacement hydraulic/hydraulics pumps and pump parts for the following agricultural tractors. Tractor CASE I.H. -David Brown-Deutz-Derot-Fendt-Fiat-Ford-Ford New Holland-Holder-Hurliman-Lamborghini-Landini-MB Trac-Loiseau-Massey Ferguson-Mercedes-Renault-Same-Steyr.
Replacement hydraulic/ hydraulics pumps for Combines/ForagersCombine-Combine/Forager Class-Massey Ferguson and Mengele combines.
Replacement hydraulic/ hydraulics pump parts for Berry-Bomford-Nicolas-McConnel-Rousseau-Sma.
Replacement hydraulic/ hydraulics pumps and parts for the following construction equipment: Alhmann-Yanmar-Atlas-Bobcat-Bomag-Brimond -Latil-Cascade-Case Poclain-Caterpillar-Dynapac-FDI Sambron-Fermec-Furukawa-Fiat Hitachi-Hanomag-Hyundai-JCB-Komatsu-Fenwick-Kramer-Kubota-Manitou-Komatsu-Matbro-Mecalac-Merlo-Nissan Chariot-O&K-Omfort Audureau- Pel Job-Sanderson Class-Schaeff-Still Saxby-Zettelmeyer
EQUIPMENT, MACHINES, MACHINERY OR PARTS, WE HAVE THEM OR CAN GET THEM!
Visit us at our EBay store: Hydrostatic Transmission Service, LL
Contact us at 800-361-0028
sales@hydrostatic-transmission.com
AFTERMARKET HYDRAULIC PARTS
https://hydparts.biz/html/barber-greene__after_market_hy.html