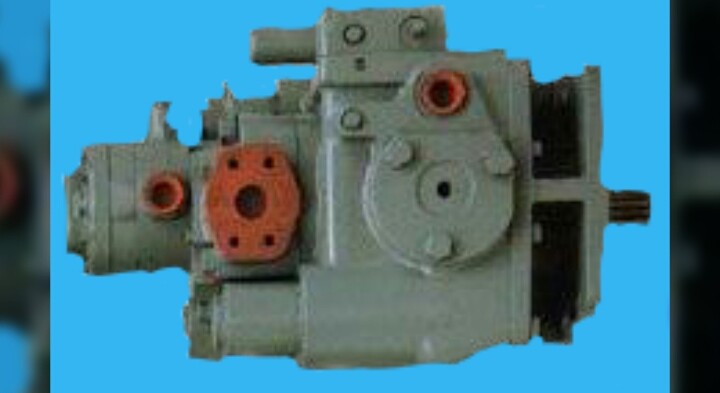 Eaton Hydraulic Parts
October 19, 2015
Comments Off

on Eaton Hydraulic Parts
Hydrostatic Transmission Service, LLC offers Eaton
re-slippered pistons
Priced individually exchange
33-39 Series Eaton hydrostatic transmission pumps and motors pistons $14.00
46 Series Eaton hydrostatic transmission pumps and motors pistons $14.00
54 Series Eaton hydrostatic transmission pumps and motors pistons $15.00
64 Series Eaton hydrostatic transmission pumps and motors pistons $18.00
76 Series Eaton hydrostatic transmission pumps and motors pistons $20.00
Hydrostatic Transmission Service, LLC offers re-sleeved Eaton hydrostatic transmission pumps and motors
cylinder blocks
33-39 Series Eaton hydrostatic transmission pumps and motors re-sleeved cylinder blocks $95.00
46 Series Eaton hydrostatic transmission pumps and motors re-sleeved cylinder blocks $100.00
54 Series Eaton hydrostatic transmission pumps and motors re-sleeved cylinder blocks $100.00
76 Series Eaton hydrostatic transmission pumps and motors re-sleeved cylinder blocks $250.00
Hydrostatic Transmission Service, LLC offers re-sleeved Phase I Eaton hydrostatic transmission pumps and motors cylinder blocks
33-39 Series Phase 1 Eaton hydrostatic transmission pumps and motors
re-sleeved cylinder blocks $100.00
46 Series Phase 1 Eaton hydrostatic transmission pumps and motors
re-sleeved cylinder blocks $100.00
54 Series Phase 1 Eaton hydrostatic transmission pumps and motors
re-sleeved cylinder blocks $100.00
64 Series Phase 1 Eaton hydrostatic transmission pumps and motors
re-sleeved cylinder blocks $160.00
Hydrostatic Transmission Service, LLC offers remanufactured Eaton bearing and valve plates, ball guides, and offer new seal kits.
For a list of our Eaton pumps and prices, go to our Eaton hydrostatic parts page
Or visit us at our EBay store: Hydrostatic Transmission Service, LL
stores.ebay.com/hydrostatic-transmission-service-ll
HYDRAULIC REPAIR – HYDROSTATIC PUMPS – HYDROSTATIC EQUIPMENT
CALL US FOR YOUR REPAIR ON DIFFICULT TO LOCATE HYDROSTATIC TRANSMISSION REPAIR.
MITSUBISHI, KAWASAKI, DAEWOO ,DYNAPOWER, LINDE, REXROTH, UCHIDA, YAMAHA, HITACHI, KOMATSU, LIEBHERR, POCLAIN, VOLVO, VICKERS, CESSNA, HYDROMATIK AND SUNDSTRAND AND EATON CLOSED LOOP AND OPEN LOOP HYDROSTATIC DRIVE PUMPS AND MOTORS.

(800) 361-0068
hydrostaticpumprepair.com