VA/VG 20 Standard Port Relief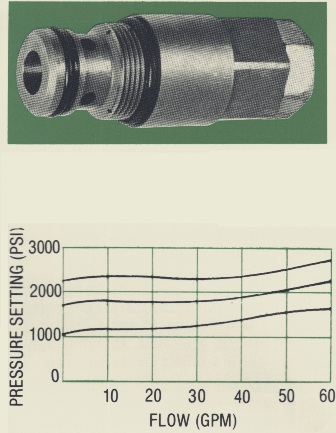 VA/VG 20 Standard Port Relief
April 24, 2019
Comments Off

on VA/VG 20 Standard Port Relief
VA/VG 20 Standard Port Relief
These port relief valves are used in hi boy sectors only. The differential type of relief valves are the norm for use in the VA & VG hydraulic oil relief valves.
The reason for the port relief is to guard against overload damage to the cylinder or motor. Usually when this is set at a higher than normal pressure than the main system relief valve, the overload port relief activates when it is in a neutral state.
These port relief valves can offer such protection due to it's full flow capabilities, it will help with the relief valve in the individual ports which will need to operate at pressures that fall below the relief setting for the bank assy.
If there is more info needed for this topic, call us at 662-871-8403
tupelohydraulics@gmail.com