Sundstrand Sauer Danfoss Hydraulic Series 40 – Standards for Proper Hydraulic Fluid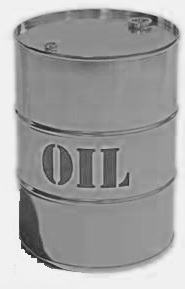 Sundstrand Sauer Danfoss Hydraulic Series 40 – Standards for Proper Hydraulic Fluid
October 17, 2018
Comments Off

on Sundstrand Sauer Danfoss Hydraulic Series 40 – Standards for Proper Hydraulic Fluid
Sundstrand Sauer Danfoss Series 40 Hydraulic Fluid
There are few standards at which hydraulic fluid is rated:
*operation
*oxidation
*rust and foam inhibitors
They have API CD engine oils per SAE J183 M2C33F automatic transmission fluid. Dexron llor llE meeting Allison C3 or Caterpillar TO-2 and other agricultural tractor fluids.
Hydraulic fluids per DIN 51524 part 11 HLP and part lll HVLP are alright to use.
Fire resistant fluids are alright to use at altered operating situations.
Fluids that have anti wear additives are not required for making the Series 40 units run at their most optimum best. They just need good thermal and hydraulic sustainability to be able to stop wear, erosion and corrosion of your internal parts.
You can mix other hydraulic fluids, you may want to consult with your dealer if you need more info on that.
You can contact us at
800-361-0068
sales@hydrostatic-transmission.com