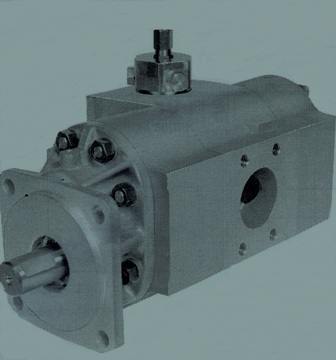 NDS20 Hydraulic Pump
March 11, 2021
Comments Off

on NDS20 Hydraulic Pump
These pumps are almost the same as NSH systems, minus the unloading pressure signal is the full amount of the internal pressure. As well as it being the external pressure from an extra pumping system. The operation is most helpful in limiting the horsepower that is taken from the prime mover in numerous pump circuit systems.
The combined flow range is up to 197 gpm. It has displacements up to 9.10 each section. The maximum pressure up to 2500 PSI. It has a maximum speed up to 2500 RPM. The rotation is A or C and it has journal bearings.
Below in the charts and diagrams are performance data, mounting flange, shafts and dimension data.
If we can assist with any of this or other questions, call us at 800-361-0068
sales@hydrostatic-transmission.com